The Burn Ban has been lifted. Residents wishing to burn approved materials, as provided for in the Zoning Code, must obtain a permit at Borough Hall. Anyone with questions can call the borough office at 717-328-3117.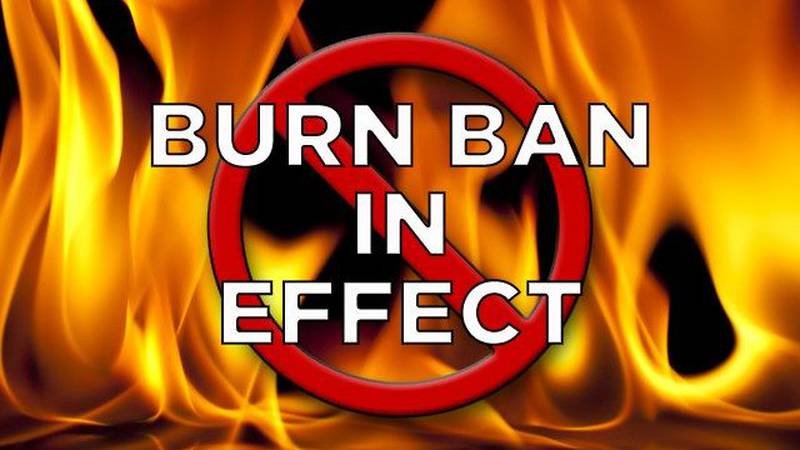 A burn ban is now in effect for the Borough of Mercersburg. NO OPEN BURNING OF ANY KIND is allowed, including barrels or fire pits. For more information, please contact the borough office at 717-328-3116.
PennDOT has begun work on the Park Street Bridge resulting in a road closure and detour from 7 a.m. to 4 p.m. daily. Residents, businesses, and anyone traveling through Mercersburg should show caution around the area and on the detour route. Flaggers are scheduled to be in place starting Monday, September 18. The pictures below provide some insight into the work being done. We will continue to provide updates on our website as they become available. Any questions can be directed to the borough office at 717-328-3116.
'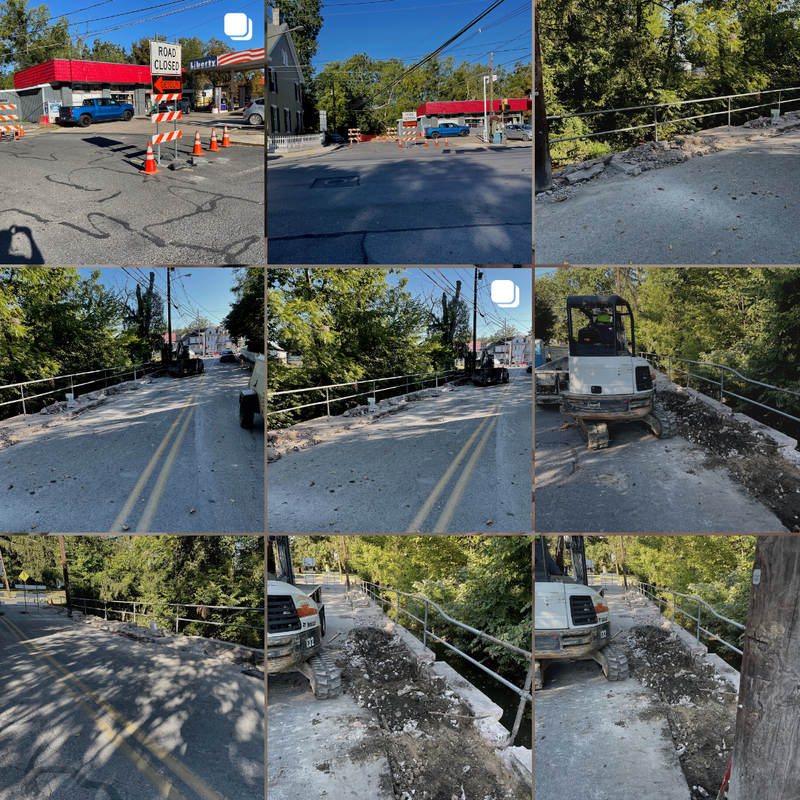 '