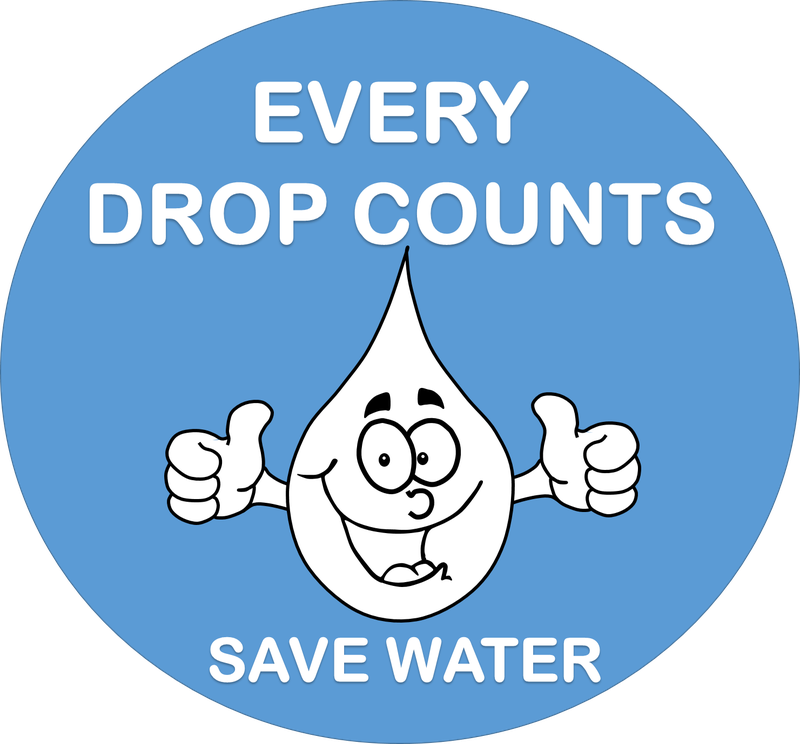 Attention Mercersburg Borough Water and Sewer Customers:
The ongoing drought throughout Franklin County is impacting the Mercersburg water system as well. The borough reservoir has decreased, reducing production to the Water Treatment Plant. All available resources are being used 24 hours per day to meet the demands of our customers.
With area schools reopening and subsequent increases in water demand, the borough is asking all residents to take measures to reduce all unnecessary water consumption until the drought is over.
Working together we can ensure our systems continues to meet our community's needs. If you have questions, please contact the Borough at 717-328-3117.

Help Out in a Drought Homeowners
Help Out in a Drought Fact Sheet